NEW STUDENT SPECIALS
First Week: $30
First Month: $60
DROP-IN RATES
Single Drop-In Class: $25
Single Drop-In Class Student Rate: $20
Yoga Teacher Drop-In: $15
Students 7 Years - 17 Years of age $15
CLASS PACKAGES
5-Class Pass:
$95 ($19/class)
MEMBERSHIPS
Unlimited Monthly Membership
$125.00
Billed at the 1st of each month. Good for 30 days. Cancel anytime.
$125 per hour in the studio per person
+ $20 for additional person (first time session)
$175 per hour outside the studio
(add $20 for an additional person)
4-Pack of privates for Individual Sessions $400
Manduka Mat Rental: $3.00
Manduka Towel Rental: $3.00
Mat + Towel: $5.00
Monthly Mat and Towel Storage: $15.00/month
Monthly Mat or Towel Storage: $10.00/month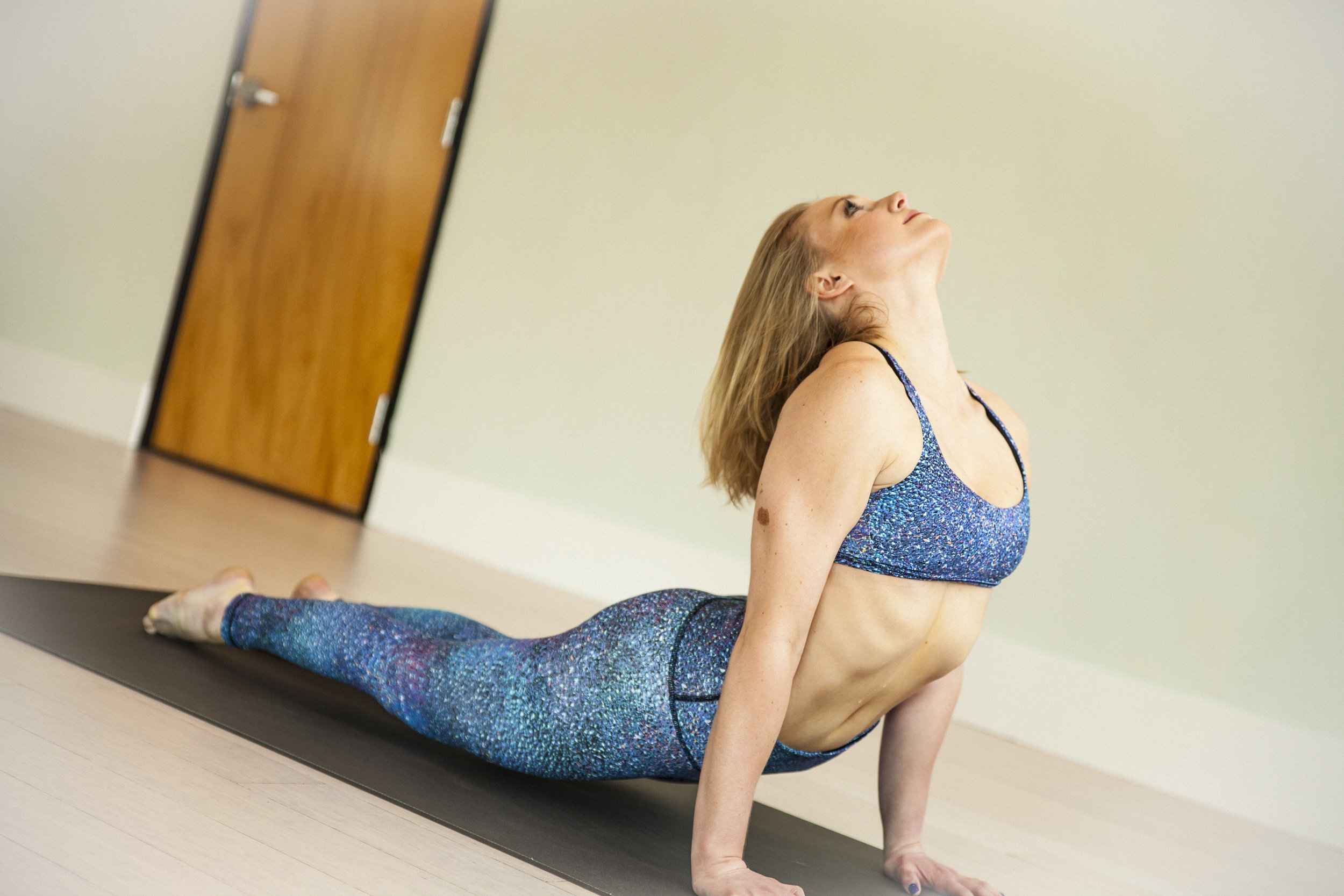 CORPORATE & INSURANCE PLANS
Corporate Rates
Please call for us to customize your corporate plan.
Insurance Plans
Many insurance companies subsidize physical fitness programs. Ask your HR department or insurance company if yoga is covered. We also accept HSA (health saving accounts).

Class cards are good for 3 months from purchase date. All class packages are non-refundable, non-transferrable, no exceptions.
OTHER SERVICES:
AUTOMATIC PAYMENTS
Automatic payments are set up with a client's credit card and will be charged on the same date each month. Automatic payments are not refundable after having been processed unless a mistake on our part took place. If you would like to change your Credit Card, please contact desirae@breathandbodyyoga.com at least 3 days before your automatic payment is due.
CONTRACT SUSPENSIONS
All membership contracts last 6 months. Members may pause a membership once within their contract period up to two months, and for no less than 2 weeks. 6 months of payments must still be made even if your membership was suspended. *Cancellation of Membership can only occur after the 6 month commitment period has ended and must be received by email to desirae@breathandbodyyoga.com 15 days before date of desired cancellation, otherwise the contract will auto-renew for 6 more months.* Contract suspensions and cancellations will be charge $25.
REFUND AND OTHER POLICIES
RETAIL
All sales are final. No studio refunds are given on any purchase unless the item is defected. You may exchange retail merchandise purchased for other retail merchandise with equivalent value within 10 days of purchase.
CLASSES
Class pass sales are final. All class packages must be used within 6 months and are nonrefundable, non-extendable, and non-transferable from one student to another. Class packages can only be shared by family members or spouses in the same household.*
GIFT CARDS
Gift Cards must be used within 6 months and may be exchanged only for store credit.
WORKSHOPS, EVENTS, AND TEACHER TRAINING*
Our offerings commonly fill up and may have wait lists. If you find yourself unable to attend a class/event that you've enrolled in, please email desirae@breathandbodyyoga.com as soon as possible. A full refund will be made to any student who cancels the enrollment within 7 days of the start of the event. If cancellation request via email is less than 7 days and more than 48 hours prior to the event, you may receive studio credit towards any studio purchase. No credit or refunds will be made if cancellation request is received less than 48 hours before the event.
TEACHER TRAINING (200-HR, 300-HR, SUP, MENTORSHIP)*
Cancellations 30 days or more days prior to start of the training will receive a full refund. Cancellations 8-30 days prior to start of a training can receive an 80% refund, or 100% studio credit towards a purchase within the next 12 months. No refund or credit will be allocated for cancellations 7 days or less before the start of the training as the spot could have been given to another client.